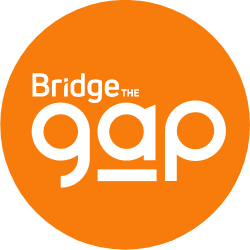 Short Course
Short Course Fees:
$80.00
Overview
If you want to work in any bar, restaurant or venue in Victoria that serves alcohol, you will need a Responsible Service of Alcohol certificate, recognised by Liquor Licensing Victoria. You can obtain this certificate at our SuniTAFE RSA course. Upon completion you will receive a Liquor Licensing Victoria Certificate. The topics covered include: Information about alcohol, Alcohol and the law, Problems associated with excessive, consumption, Responsibilities of venues, staff and customers, Strategies for responsible service, Awareness and prevention of drink driving, Refusal of service.
Pathways
Please contact SuniTAFE to discuss other qualifications that can extend your skills further.
Course Delivery
4 hours face to face - classroom based delivery.
Expected Time to Complete
4 Hours