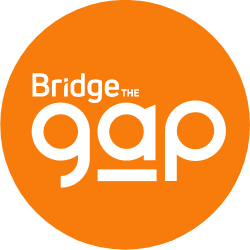 Short Course
Short Course Fees:
$200.00
Components form part of the qualification SIT30816 Certificate III in Commercial Cookery
This training is delivered with Victorian and Commonwealth Government funding
Overview
This workshop will provide you with the skills and knowledge to handle food safely during the storage, preparation, display, service and disposal of food. It requires the ability to follow predetermined procedures as outlined in a food safety program. This workshop applies to all tourism, hospitality and catering organisations. Food safety authorities may require both SITXFSA001 and SITXFSA002 to register as a Food Safety Supervisor, refer to your state authority. Must attend 2 workshops to complete this unit, total duration is 10 hours.
Pathways
Certificate III in Commercial Cookery.
Entry Requirements
Before commencing this short course, you will need to have completed SITXFSA001 - Use hygienic practices for food safety. Each student will undertake a Pre-Enrolment Review before enrolling to help confirm the proposed course is suitable. It will provide valuable information about an individual's existing skills and knowledge, language, literacy and numeracy skills and whether the course will help in achieving learning and/or employment goals.
Expected Time to Complete
6 Hours