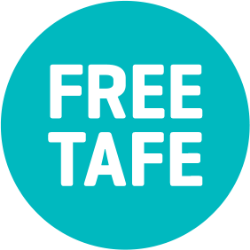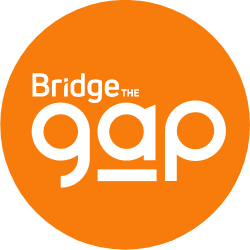 Award Course
This training is delivered with Victorian and Commonwealth Government funding
Overview
This qualification reflects the role of individuals who have a range of well-developed hospitality service, sales or operational skills and sound knowledge of industry operations. Using discretion and judgement, they work with some independence and under limited supervision using plans, policies and procedures to guide work activities. This qualification provides a pathway to work in organisations such as restaurants, hotels, motels, clubs, pubs, cafés, and coffee shops. This qualification allows for multiskilling and for specialisation in accommodation services, food and beverage and gaming.
Careers
Possible job titles include: espresso coffee machine operator, food and beverage attendant, front desk receptionist, front office assistant, function attendant, function host, gaming attendant, guest service agent, housekeeper, restaurant host, senior bar attendant, waiter.
Pathways
Certificate IV in Hospitality.
Course Delivery
Classroom based and Trainee Delivery available.
Entry Requirements
Each applicant will be required to undertake a Pre-training Review before enrolling to help confirm if the proposed course is suitable. It will provide valuable information about skills, knowledge, language, literacy and numeracy skills and whether the course will help in achieving learning and employment goals. Trainees must have a registered training contract agreement with their employer.
Expected Time to Complete
6 Months