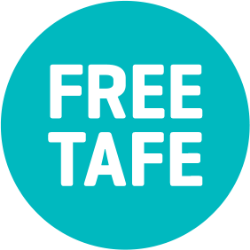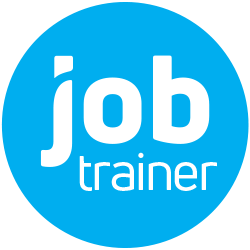 Award Course
This training is delivered with Victorian and Commonwealth Government funding
Overview
This qualification reflects the role of workers in a range of community settings and clients' homes, who provide training and support in a manner that empowers people with disabilities to achieve greater levels of independence, self-reliance, community participation and wellbeing. Workers promote a person-centred approach, work without direct supervision and may be required to supervise and/or coordinate a small team. To achieve this qualification, the candidate must have completed at least 120 hours of work as detailed in the Assessment Requirements of the units of competency.
Careers
Work is undertaken in a range of community contexts such as community based non-government organisations; home based outreach; centre-based programs; respite care; residential services, rehabilitation programs; clinical settings; or supporting people in employment. Work is carried out autonomously under the broad guidance of other practitioners and professionals.
Pathways
Pathway into Diploma of Early Childhood Education and Care or Diploma of Community Services.
Course Delivery
Mildura campus: This program is delivered by flexible and classroom based delivery. Workshops are 2 days per week - Wednesdays and Thursdays. Traineeships: Duration is dependent on the student's progression through the units. 18 month's duration – Enrolment can occur at any stage of the year. Swan Hill: This course is delivered 3 days per week over 11 months. Student's are required to complete at least 120 hours of practical placement during their studies.
Entry Requirements
Must be 18 years at commencement of study, a completed course application form incorporating a Pre-Training Review, and an interview with an enrolling officer. Students must obtain a satisfactory Police Clearance Certificate and Working with Children Check (must be supplied prior to enrolment), an NDIS Workers screening check must to completed before placement. Each student will undertake a Pre-Training Review before enrolling to help confirm the proposed course is suitable. It will provide valuable information about an individual's existing skills and knowledge, language, literacy and numeracy skills and whether the course will help in achieving learning and/or employment goals. Blended Delivery (Part Time): Students must be currently working in the disability industry.
Expected Time to Complete
18 Months