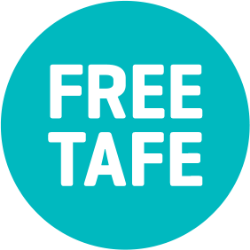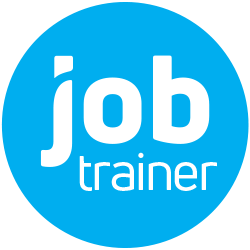 Award Course
This training is delivered with Victorian and Commonwealth Government funding
Overview
This qualification reflects the role of workers who provide self-directed recovery oriented support for people affected by mental illness and psychiatric disability. Work involves implementing community based programs and activities focusing on mental health, mental illness and psychiatric disability.
Pathways
This qualification enables students to pathway into Diploma of Community Services.
Course Delivery
Mildura Campus: flexible and classroom based delivery. Swan Hill: Flexible delivery.
Entry Requirements
Students should be 18 at the commencement of the study however, individual circumstances for students can be discussed and approved by a Business Manager. Students must obtain a satisfactory Police Clearance Certificate as part of the enrolment process. 80 hours of work placement is required for successful completion of this course. Each student will undertake a Pre-Training Review before enrolling to help confirm the proposed course is suitable. It will provide valuable information about an individual's existing skills and knowledge, language, literacy and numeracy skills and whether the course will help in achieving learning and/or employment goals.
Expected Time to Complete
18 Months