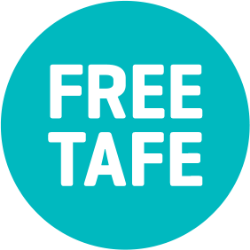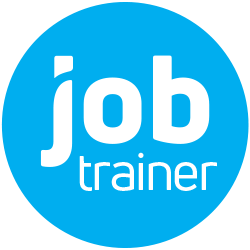 Award Course
This training is delivered with Victorian and Commonwealth Government funding
Overview
This qualification reflects the many roles of community services, case management and counsellors who are involved in working, managing, coordinating and/or delivering of person centre's services to individuals, groups and communities. At this level, workers have specialised skills in community services and work autonomously under broad directions from senior management. Workers may also have responsibility for the supervision of other workers and volunteers and/or case management; program coordination or the development of new social welfare program opportunities. Students will be required to complete 400 hours placement.
Careers
Case worker and case management, community worker, welfare worker.
Course Delivery
Swan Hill campus: Monday and Tuesday. Mildura campus: Wednesday, Thursday and Friday. On the job Traineeship: Students can undertake the Diploma of Community Services flexibly if they are currently employed in the industry. Duration is dependent on the student's progression through the units. 18 - 24 month's duration. Blended delivery: 2 zoom sessions per month.
Entry Requirements
Students must be 18 years of age and have a current Working with Children's Check. A current Police Check must be obtained 1 month prior to placement. Each student will undertake a Pre-Training Review and interview, receive Community Service information session power points and undertake an ACER test before enrolling to help confirm the proposed course is suitable. This process will provide valuable information about an individual's existing skills and knowledge, language, literacy and numeracy skills and whether the course will help in achieving learning and/or employment goals.
Expected Time to Complete
2 Years