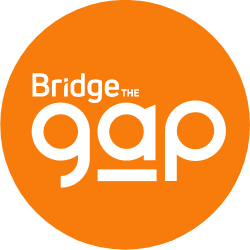 Short Course
Short Course Fees:
$300.00
Overview
This course is an introduction to commonly used Computer Aided Design software utilised in Engineering Industries around the world. It is deigned to give learners a sequential learning experience as they navigate through the features and functions of "Autodesk Inventor", an Industry leader in the world of Computer Aided Design. Students will engage in CAD design activities, increasing in complexity, to create designs that can be printed out using our supplied 3D printer technology.
Careers
Those looking at a career in the digital engineering/fabrication industries.
Course Delivery
This course is delivered across 4 x 6 hour face-to-face sessions, on campus, using our provided computers and facilities.
Expected Time to Complete
24 Hours