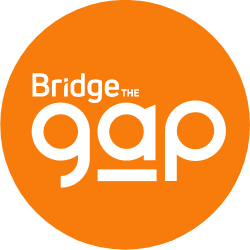 Short Course
Short Course Fees :
$0.00
Short Course Fees 2023:
$200.00
Components form part of the qualification TLI31216 Certificate III in Driving Operations
This training is delivered with Victorian and Commonwealth Government funding
Overview
This course involves the skills and knowledge required for heavy vehicle drivers to manage fatigue and to work safely within the Transport and Logistics industry. It includes applying fatigue risk management strategies, identifying and acting on signs of fatigue, operating within a fatigue risk management system, planning and navigating trips, updating and maintaining records, complying with work and rest limits, and implementing appropriate strategies to minimise fatigue during work activities.
Careers
Heavy vehicle drivers.
Pathways
Certificate III in Driving Operations.
Course Delivery
The course may be classroom based or via flexible delivery.
Entry Requirements
Students must be working in the transport industry.
Expected Time to Complete
4 Hours