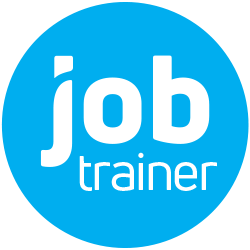 Award Course
This training is delivered with Victorian and Commonwealth Government funding
Overview
This course is available to trainees in the beauty industry who wish to learn beauty therapy services.
Careers
Beauty salon work as a Beauty Therapist.
Pathways
This course is a great pathway into Diploma of Beauty Therapy which will allow you to work in a beauty salon or day spa as a qualified Beauty Therapist.
Course Delivery
Trainee workplace delivery involves regular visits to the workplace by the trainer. Scheduled workplace visits one x two hour work place visits per month.
Entry Requirements
This course is available via traineeship only students must be employed in the industry either as a full time or school based trainee. Each student will undertake a PreTraining Review before enrolling to help confirm the proposed course is suitable. It will provide valuable information about an individuals existing skills and knowledge language literacy and numeracy skills and whether the course will help in achieving learning and or employment goals.
Expected Time to Complete
2 Years