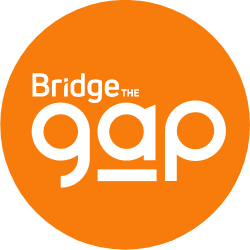 Award Course
This training is delivered with Victorian and Commonwealth Government funding
Cricos Code 099420F
Overview
This qualification reflects the role of individuals working in accounting and seeking professional recognition, including tax agents, accounts managers and business analysts; and to employees performing a range of accounts management tasks for organisations in a range of industries. At this level individuals are expected to apply theoretical and technical skills in a range of situations and to display initiative and judgement in planning activities. They have autonomy in performing complex operations and can be responsible for planning, coordinating and evaluating the work of others within broad but generally well-defined parameters.
Careers
Management accountant, tax accountant, finance analyst, corporate accountant.
Pathways
Business or Accounting Degree. Upon successful completion of this course, there is a guaranteed pathway to LaTrobe on offer.
Course Delivery
Blended Learning, Classroom based and Flexible Delivery. This course is an approved VET FEE-HELP/VET Student Loan course. The Vet Student Loan maximum tuition fee cap is $5,000. For more information:
Entry Requirements
Each student will undertake a Pre-Training Review before enrolling to help confirm the proposed course is suitable. It will provide valuable information about an individual's existing skills and knowledge, language, literacy and numeracy skills and whether the course will help in achieving learning and/or employment goals. Completion of both FNSSS00014 Accounting Principles Skill Set and FNSSS00015 Advanced Accounting Principles Skill Set; OR Completion of FNS50215 Diploma of Accounting; OR Completion of FNS50217 Diploma of Accounting. International students require IELTS 5.5 for entry to this course.
Expected Time to Complete
2 Years