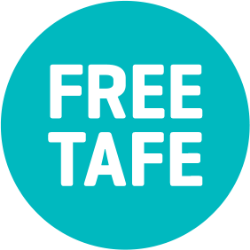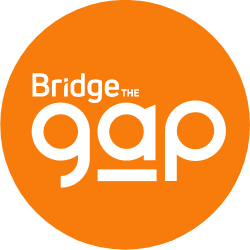 Award Course
This training is delivered with Victorian and Commonwealth Government funding
Overview
This qualification reflects the role of commercial cooks who use a wide range of well-developed cookery skills and sound knowledge of kitchen operations to prepare food and menu items. Using discretion and judgement, they work with some independence and under limited supervision using plans, policies and procedures to guide work activities and make a range of operational business decisions.
Careers
This qualification provides a pathway to work as a commercial cook in organisations such as restaurants, hotels, clubs, pubs, cafes and coffee shops.
Pathways
Certificate IV in Commercial Cookery, Certificate IV in Hospitality.
Course Delivery
Non Apprentice delivery 3 days per week (timetabled for 21 hours per week) delivered over 4 terms (or two semesters at 20 weeks each) No possibility for a shorter duration of course unless student has credited units from previous training Apprenticeship delivery is 10 blocks per year level each year. Each block is 3 days Monday to Wednesday at intervals of 3-6 weeks. This course is currently in transition; the course code, title, units and content may change in the future and further information will be provided upon enrolment and/or during the course of your training.
Entry Requirements
Non Apprentice: Each student will undertake a Pre-Training Review before enrolling to assist and confirm that the proposed course is suitable. It will provide valuable information about an individual's existing skills and knowledge, language, literacy and numeracy skills and whether the course will help in achieving learning and/or employment goals. Candidates computer skills should be at a level where they understand how to use basic Microsoft Office, Word PowerPoint and Excel Exploring and gathering data from the internet using email software and basic computer knowledge. Apprentice Students must be currently employed as an Apprentice and signed up by an Australian Apprenticeship Support Network Provider.
Expected Time to Complete
12 Months