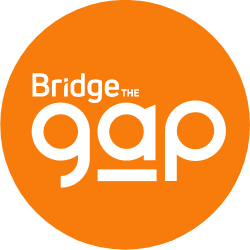 Short Course
Short Course Fees 2024:
$230.00
Short Course Fees 2023:
$230.00
Overview
This short course is the industry standard for training in chemical use, storage and handling for people applying agricultural chemicals. This course is only offered to students in Victoria.
Careers
This course provides the required training for many Industry Quality Assurance Programs and is necessary to apply for the Victorian Agricultural Chemical Users Permit.
Pathways
Students may choose to study other short or full courses in agriculture/horticulture.
Course Delivery
1 day classes are scheduled throughout the year at our Mildura, Robinvale and Swan Hill Campuses. Our Mildura classes are run at the SuniTAFE Farm - Cardross Dairtnuk Avenue (between Dow Avenue & 22nd street).
Entry Requirements
Participants must hold an AgVet Chemical Users Licence or equivalent, less than 10 years old. Flexible delivery students must have access to a computer and the internet.
Expected Time to Complete
6 Hours