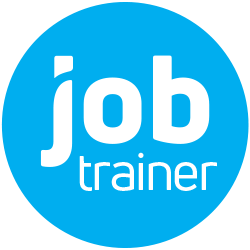 Award Course
This training is delivered with Victorian and Commonwealth Government funding
Overview
The Certificate IV in Visual Arts course will allow you to explore your creativity through a variety of mediums. Experimenting in sculpture, photography and printmaking and developing your painting and drawing techniques in a studio environment, guided by experienced practicing artists. The course focuses on developing the self as an artist, linking strong arts theory to industry practice and embedding current research skills.
Careers
Visual artist, curator, arts education careers, freehand artists and or junior roles in arts industry.
Pathways
Upon successful completion of the Certificate IV in Visual Arts students will be eligible to pathway into the Diploma of Visual Arts.
Course Delivery
Classroom based delivery, full time - 8 months (Condensed delivery in 2022 - Terms 2,3,4)
Entry Requirements
Each student will undertake a Pre-Training Review before enrolling to help confirm the proposed course is suitable. It will provide valuable information about an individual's existing skills and knowledge, language, literacy and numeracy skills and whether the course will help in achieving learning and/or employment goals. Students will need to book in for an interview and folio of work and be accepted into course.
Expected Time to Complete
1 Years