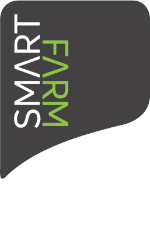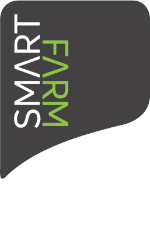 SuniTAFE SMART Farming
Horticulture, Training & Innovation Hub
Developing the people of today into the workforce of tomorrow.

The horticultural industry is diverse and central to the national economy. In Sunraysia alone, Horticulture is forecast to double over the next 10+ years. Despite job prospects increasing in the sector, jobs in farming aren't what they used to be.

While traditional labour skills are still required to operate farms today, we are now at a crossroads between industrial-era farming and SMART Farming. These farms of the future will use cutting-edge technology and equipment to make horticulture farming more efficient and productive.
Horticulture training, research and resources
SMART Farm Events
The SMART Farm hosts a number of special events and activities throughout the year to showcase new innovative technologies and career options.
Free essential farm worker training
Free online training using 3D video experiences to demonstrate essential skills and knowledge for working on the farm.
Smarter Learning
Ready to launch your farming career, refresh your skills or learn some new ones? Explore our agriculture and horticulture courses.
SIGN UP FOR NEWS & UPDATES