Train your apprentices with Australia's leading training provider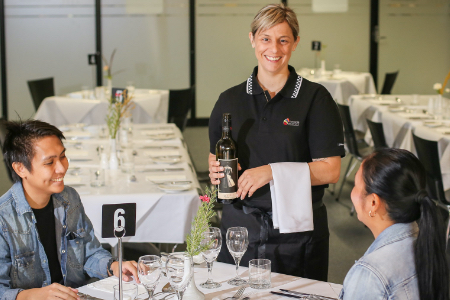 Train the future by employing an apprentice or trainee for your business.

Apprentices and trainees have the opportunity to earn an income while learning their trade and contributing to your annual turnover.

As an employer you will provide real workplace experience and teach skills on-the-job while SuniTAFE provides formal training.

On-the-job training must be provided by a suitably qualified or experienced person to use tools and equipment. Training includes hands-on experiences and tasks to cover competencies outlined in their training plan.
Getting started
The Australian Apprenticeship Support Network (AASN) is the nationwide advisory service for employers of apprentices and trainees. The provider will manage all contracts and training.
Click here
to find your nearest AASN.
Further information for apprentices, trainees and employers is available via the
Victorian Registration and Qualifications Authority website
.